With Emy by TENA,
Kegel exercises are fun!
"Don't Let Leaks Hold You Back"
Improve bladder control by strengthening your pelvic floor from the comfort of your home with Emy by TENA.
Discover Emy by TENA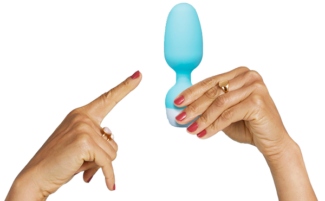 Prolapse

Intimate well-being
Better bladder control

Wellbeing
Pregnancy
Postpartum
Emy
by TENA
The smart Kegel trainer
for strengthening your pelvic floor
at home.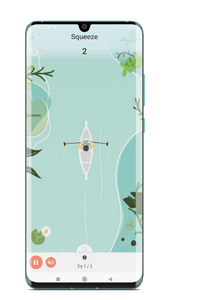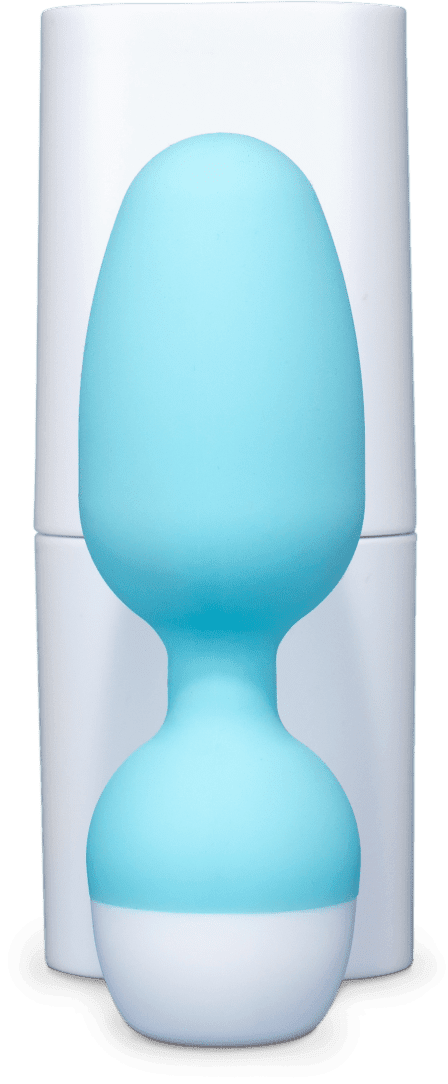 Emy - Kegel exercises
Try our bespoke kegel exercises for greater improvements.
Available for free in the App Store and Google Play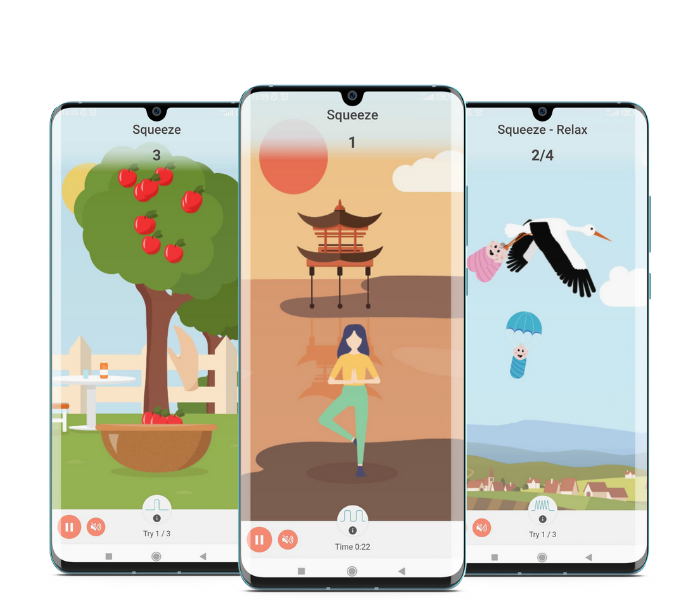 Approved medical protocols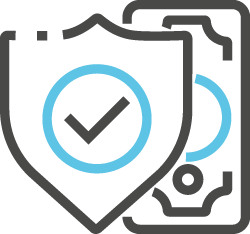 Secure data
Monitor your progress in real time
More than 20 games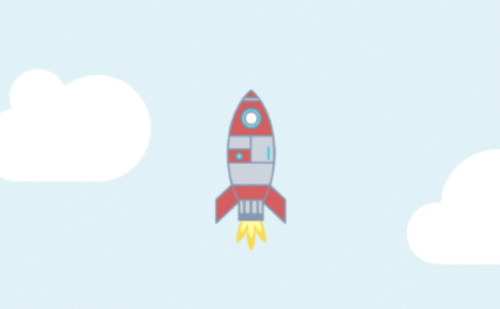 Customer reviews
"Whenever I sneezed, I was afraid of leaking... But then I started training with Emy. My exercises have become a routine, just like brushing my teeth!"
"The exercises were beneficial for everyone! My husband thanks you too!"
Catherine, 55 years old.
Mom of three and Emy's user.
"We advertise urinary protections, but nobody talks about prevention."
Lucile, 29 years old.
Mom of two and user of Emy.
"With Emy, I really see results. After only a week I was able to control my pelvic floor better."
Emilie, 40 years old.
Mom of two and user of Emy.
"I'm physiologist and I did my postpartum recovery with Emy! I highly recommend it to my patients!"
Fabienne, 37 years old.
Mother of 2 children and physiotherapist specialized in pelvic floor therapy.
"Despite my illness, I can still do sports thanks to Emy."
Elisa, 27 years old.
Suffers from Ehlers-Danlos syndrome.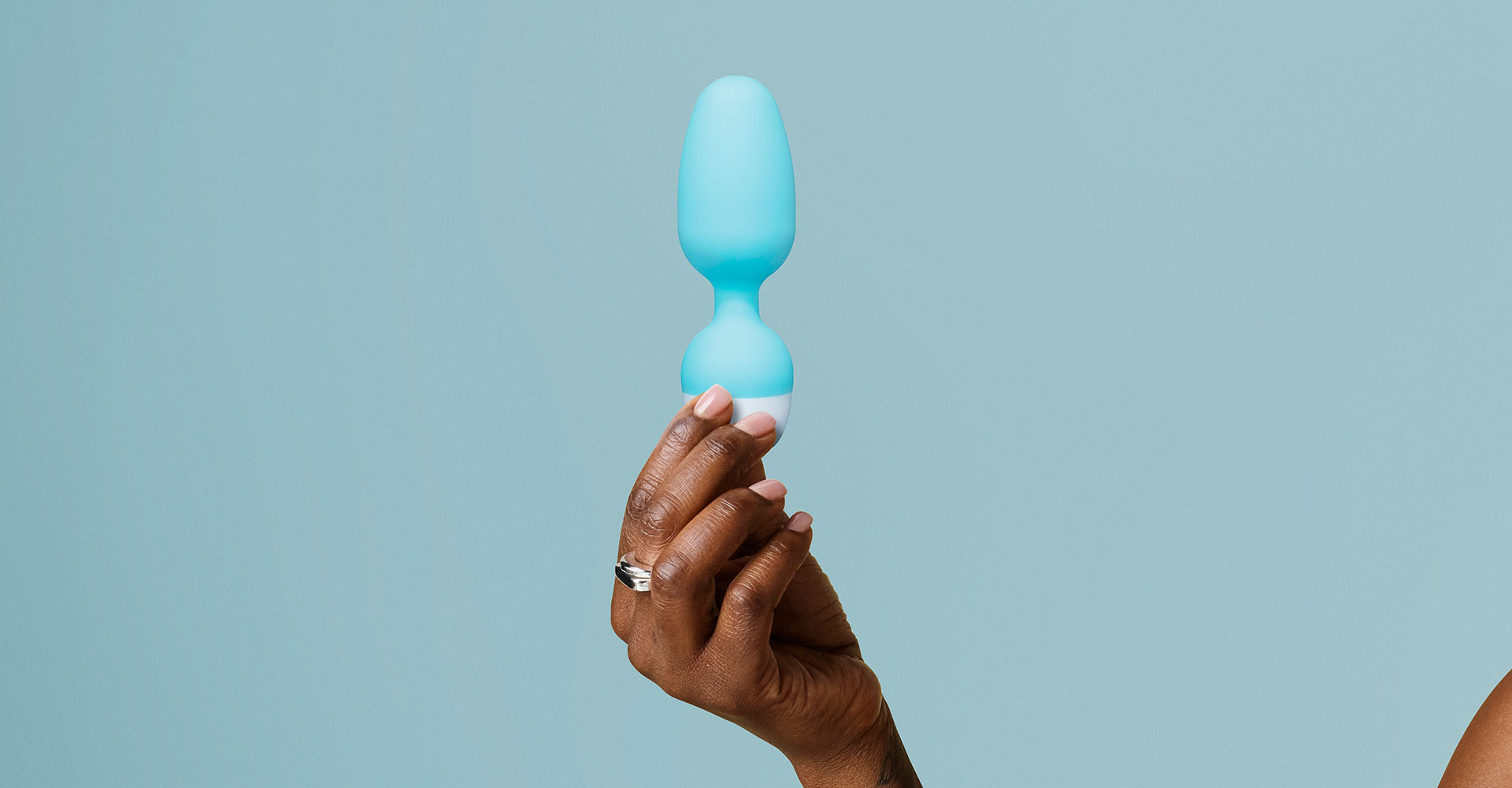 Say Hi to Emy by TENA!
Make your bladder weakness a thing of the past with our innovative solution: Emy by TENA.
Visualize your muscle contractions in real time via the app to improve your pelvic floor muscle tone.
Emy by TENA is the only clinically approved smart Kegel trainer in the market designed to help you strenghten your pelvic floor when you need it most.