Keeping control of your body during the menopause
Welcome the changes, TENA takes care of you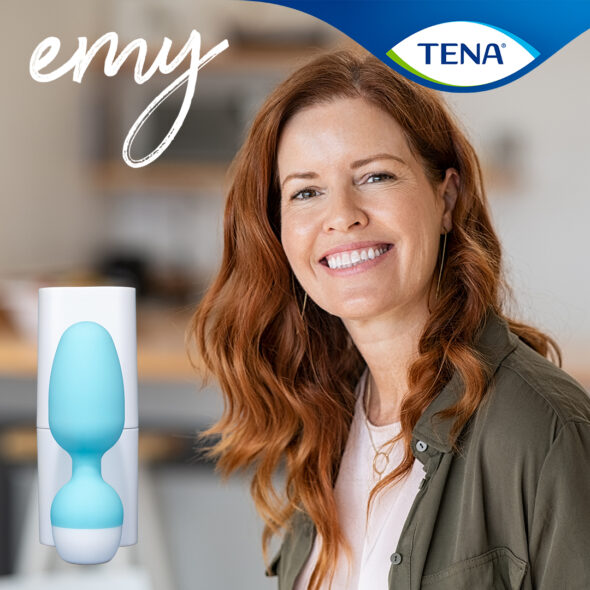 Menopause can introduce lots of changes to your body.
Forget about urinary incontinence and go on with your  projects.
It's time to start doing Kegel exercises, with Emy by TENA to keep the strength of your pelvic floor at home.
Don't let's leaks hold you back.
Emy by TENA, the only Kegel trainer clinically proven
A medical training for your pelvic floor at home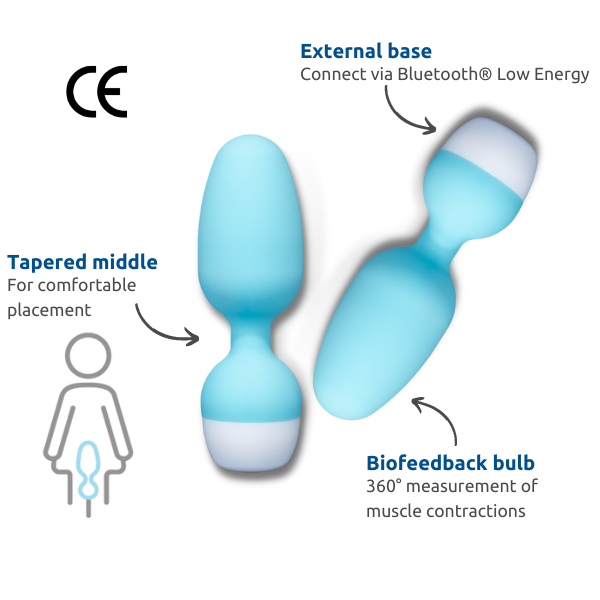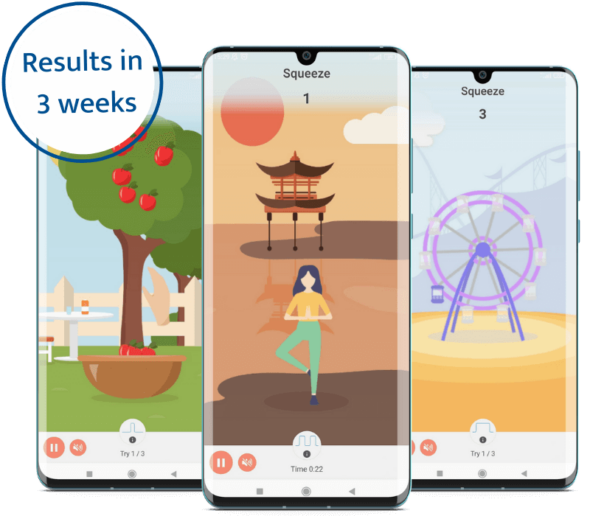 Smarter pelvic floor training with the Emy app
• Stay engaged with your training
• 32 mini-games and expert advice
• Designed for Kegel beginners and pros
• Reminders to help you stay motivated
Track your progress at home
Track your progress at home
Let our smart app guides you through the training process in a fun and effective way with our varierty of Kegel exercises.
Track your progress in real time and from the comfort of your home through 4 indicators: strength, endurance, repetition and rapidity.
Results in 3 weeks

Users satisfied
Designed by doctors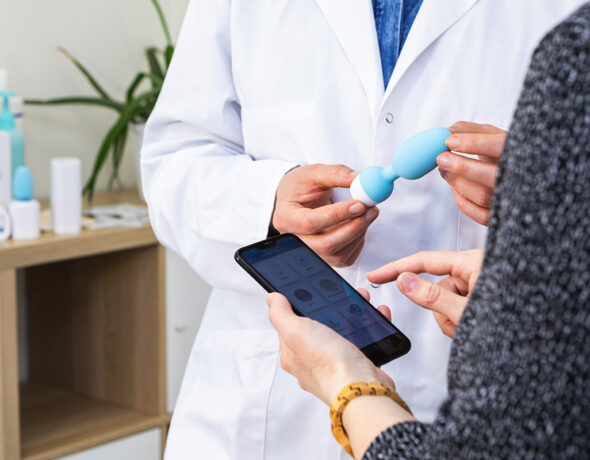 Recommended by more than 500 healthcare professionals
Emy uses 100% body-safe materials and was developed with input from physical therapists, midwives, gynecologists, and obstetricians. It is CE-registered and the only clinically proven wireless Kegel trainer. You can strengthen your pelvic floor with confidence knowing you're using a proven product with hundreds of experts behind it.
"The exercises were beneficial for everyone! My husband thanks you too!"
Catherine, 55 years old.
Mom of three and Emy's user.
"With Emy, I really see results. After only a week I was able to control my pelvic floor better."
Emilie, 40 years old.
Mom of two and user of Emy.
"Despite my illness, I can still do sports thanks to Emy."
Elisa, 27 years old.
Suffers from Ehlers-Danlos syndrome.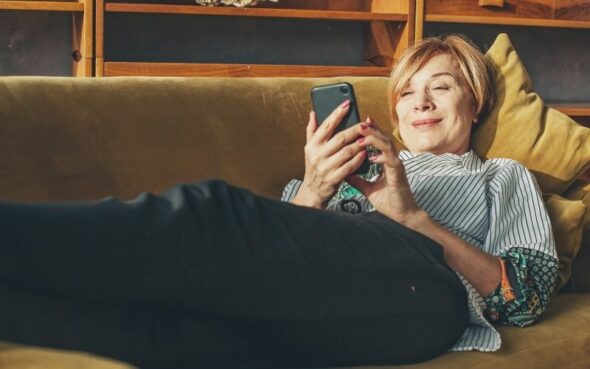 Strength your pelvic floor and reduce menopausal symptoms at your pace.
Emy by TENA makes pelvic floor training simple and fun and you can see the improvements in 3 weeks.
96% of users are satisfied after the first use .
Emy by TENA is easy to use
1

1.

Insert the Emy by TENA into your vagina

Made from soft, medical-grade silicone, the Emy Kegel trainer is super easy to insert.
2

2.

Connect Emy by TENA to its app

The Emy Kegel trainer by TENA connects to the Emy app, which you can download for free in Google Play or the App Store.
3
3.

Do your Kegel exercises

Define the frequency and duration of your training to meet your own goals. Discover more than 30 adaptable mini-games !
4
4.

Check your contractions in real time

Thanks to biofeedback, you can monitor your progress directly in the app.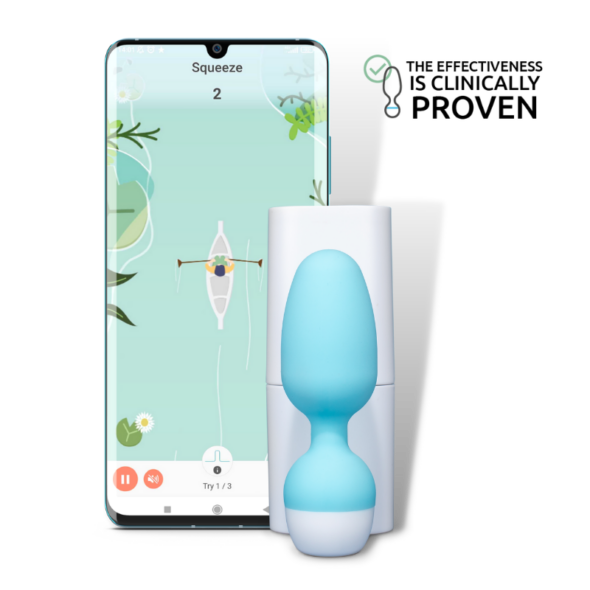 Why choose Emy by TENA?
The most fun Kegel exercises
Tight fit for optimal support and standing use
Results in 3 weeks and progress traking
A medical training whenever and wherever you want
Rechargeable, designed for 10 years of use.
Made in Europe